Biographical Note of Professor Sir John M BALL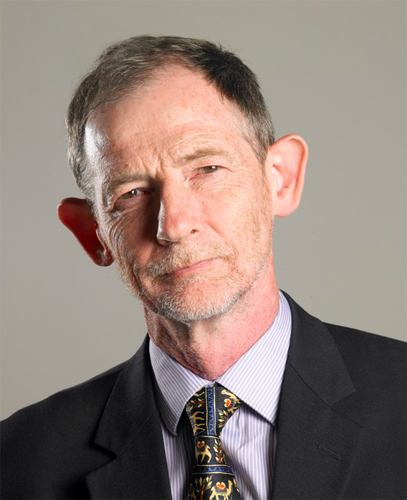 Professor Sir John M Ball is Sedleian Professor of Natural Philosophy and Fellow of the Queen's College at the University of Oxford, where he is Director of the Oxford Centre for Nonlinear Partial Differential Equations in the Mathematical Institute. He previously spent over 20 years in the Department of Mathematics at Heriot-Watt University, Edinburgh.

His main research interests are in applications of nonlinear analysis to mechanics, specifically problems of materials science and liquid crystals, together with related problems of the calculus of variations and infinite-dimensional dynamical systems.

He has received various awards, including the John von Neumann lecture of SIAM, the Sylvester Medal of the Royal Society, the Royal Medal of the Royal Society of Edinburgh and the David Crighton Medal of the London Mathematical Society and IMA. He is a Fellow of the Royal Societies of London and Edinburgh, and a Foreign Member of the French Academy of Sciences, the Norwegian Academy of Science and Letters, and the Istituto Lombardo. He was President of the International Mathematical Union from 2003–2006.