Biographical Note of Professor Robert J LEFKOWITZ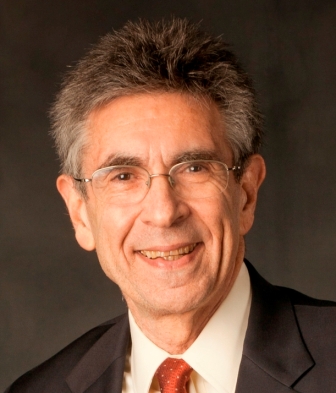 Professor Robert J Lefkowitz, MD is James B Duke Professor of Medicine and Professor of Biochemistry at the Duke University Medical Center. He has been an Investigator of the Howard Hughes Medical Institute since 1976. He has received numerous awards and honors for his research, including the National Medal of Science, the Shaw Prize, the Albany Prize, and the 2012 Nobel Prize in Chemistry. He was elected to the US National Academy of Sciences in 1988, the American Academy of Arts and Sciences in 1988, and the Institute of Medicine in 1994.

He is best known for his studies of G protein coupled receptors, a field which he has pioneered for more than 45 years.